In 2012 Modern Toss collaborated with a gaming company making 'Sneezeman Escape from Planet Sneeze'. The game reached the Apple Stores Top 10 Gaming Apps for a day. 
The arcade-style platform game sees players guiding Sneezeman through more than 60 levels across five themed worlds.
Sneezeman must collect pills that help control his sneezing, while evading baddies including zombies, evil clowns and ghosts.
Sadly the game is unavailable to download now.
We re-designed this iconic red telephone box as part of BT Artbox, an exhibition celebrating the 25th anniversary of the charity Chilling. Here's the artist's statement we sent out to BT before they auctioned it off: ' We can imagine a world where everything is visually communicated using a cartoon man drawn onto the form to reflect its function, ie: a restaurant would have a massive mouth drawn on the front of it with a red carpet tongue leading through the front door straight into the eating area. We think this would really focus people's minds on what they were meant to be doing when they were in specific space. We're convinced this is some sort of design breakthrough.'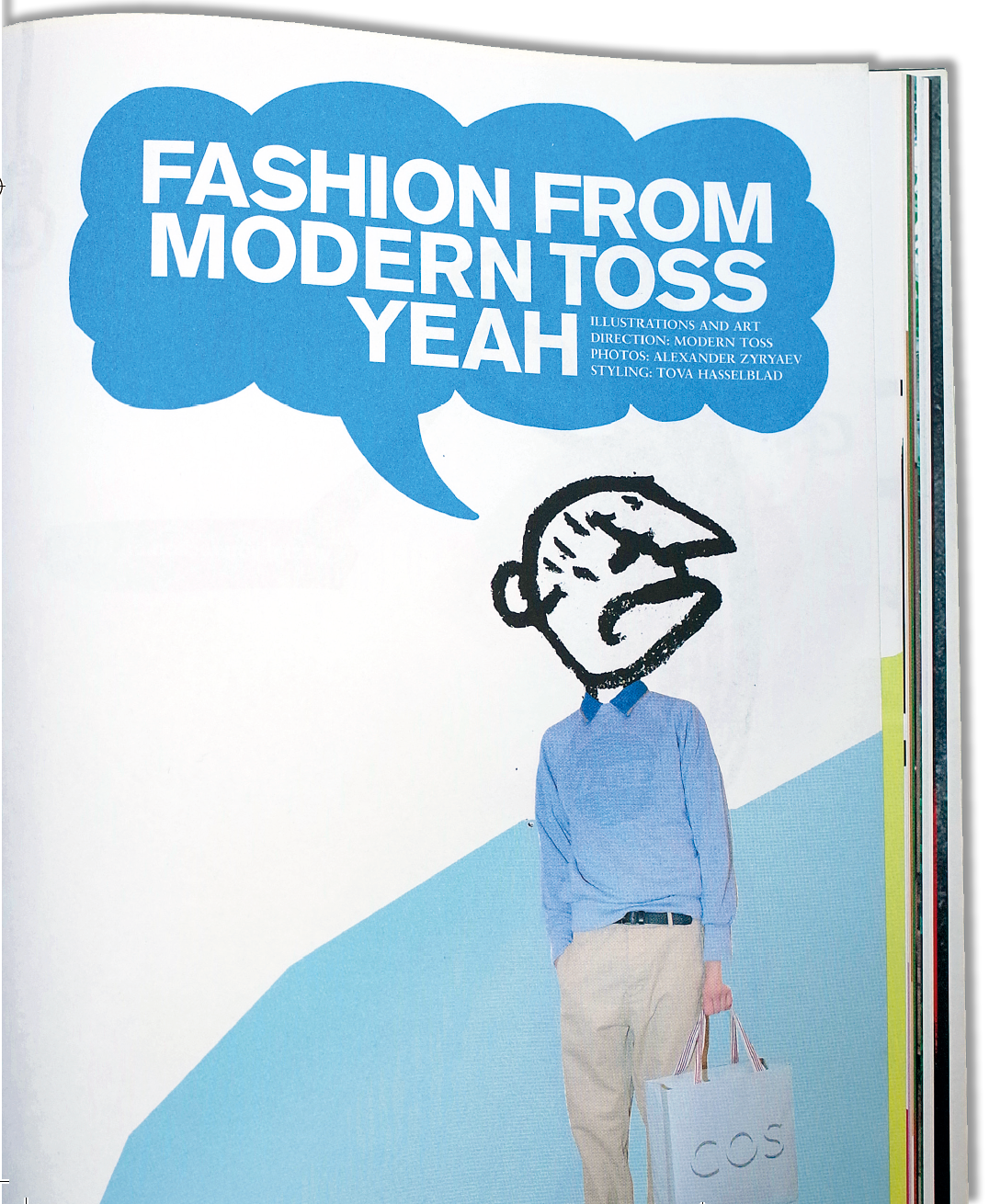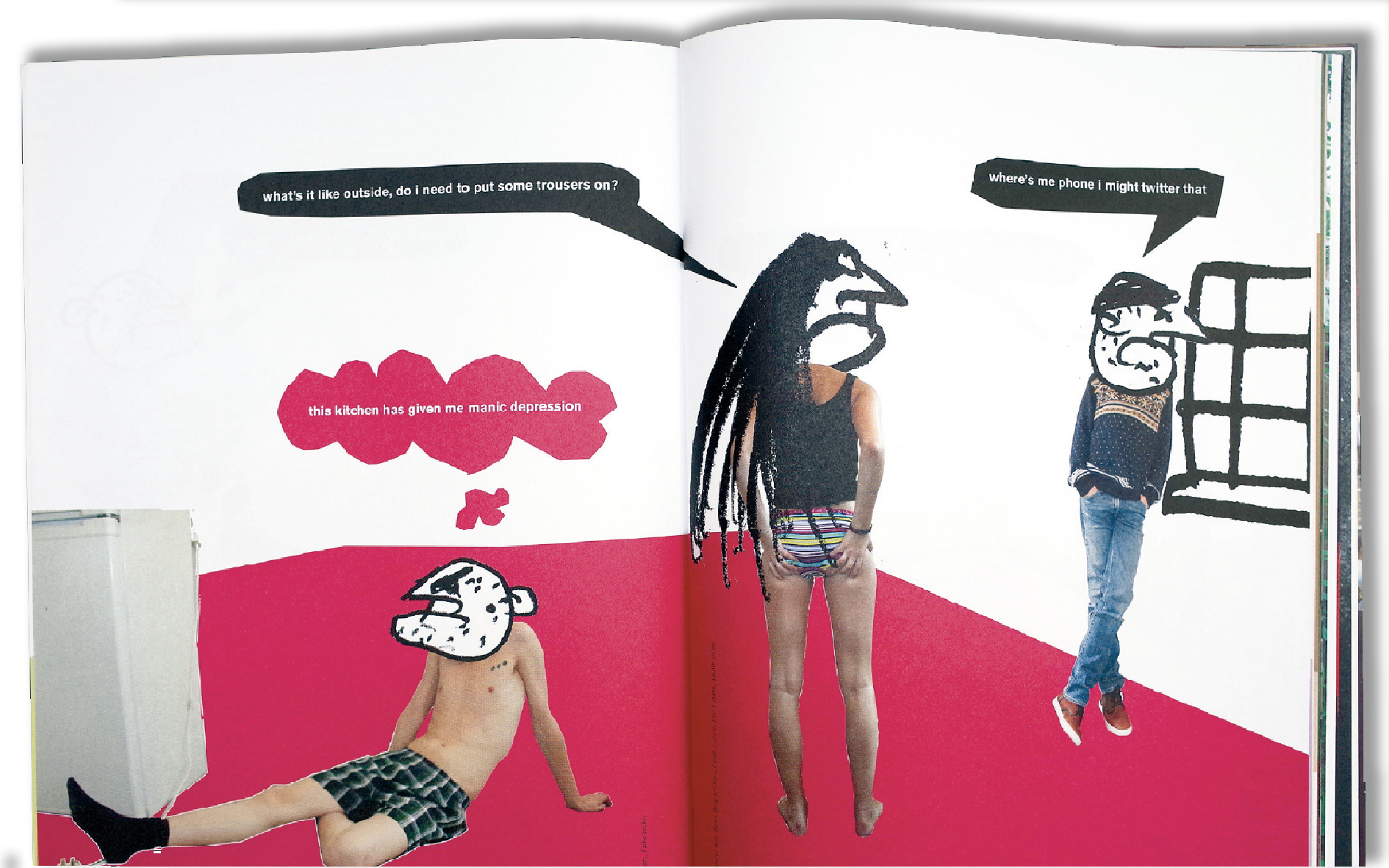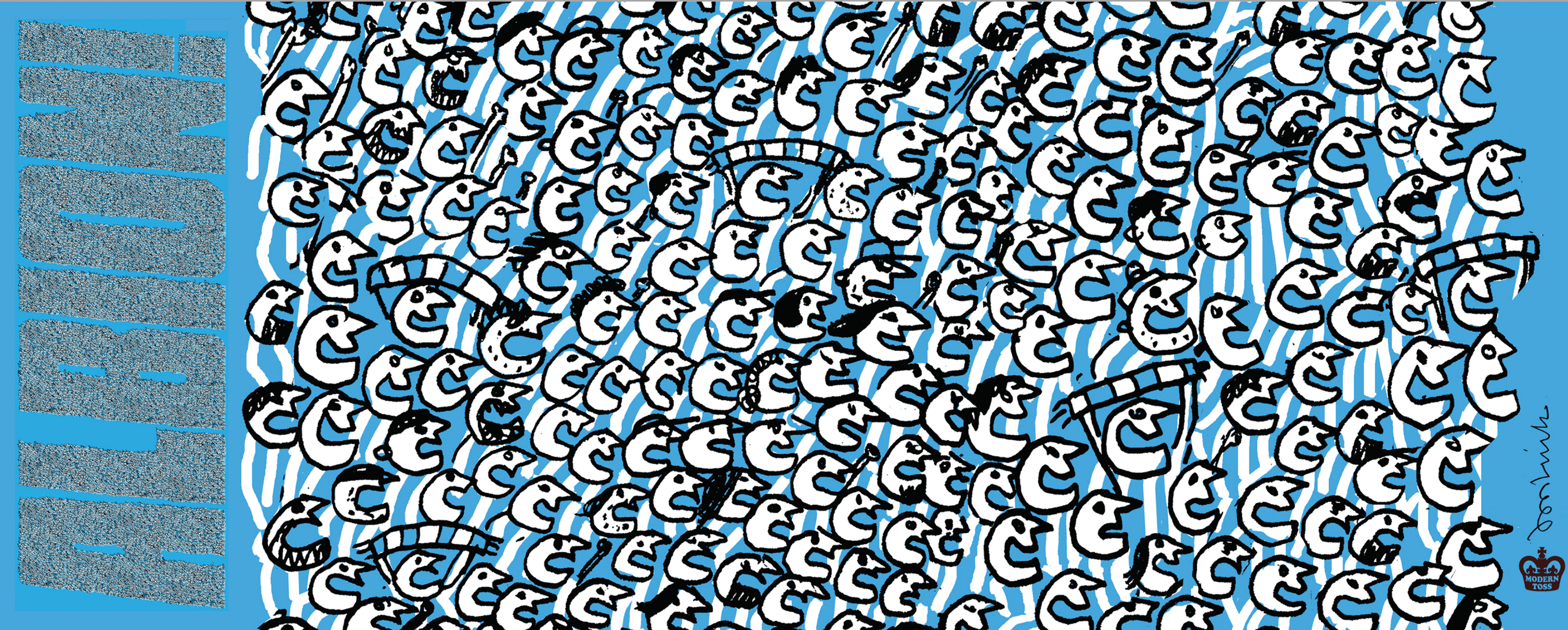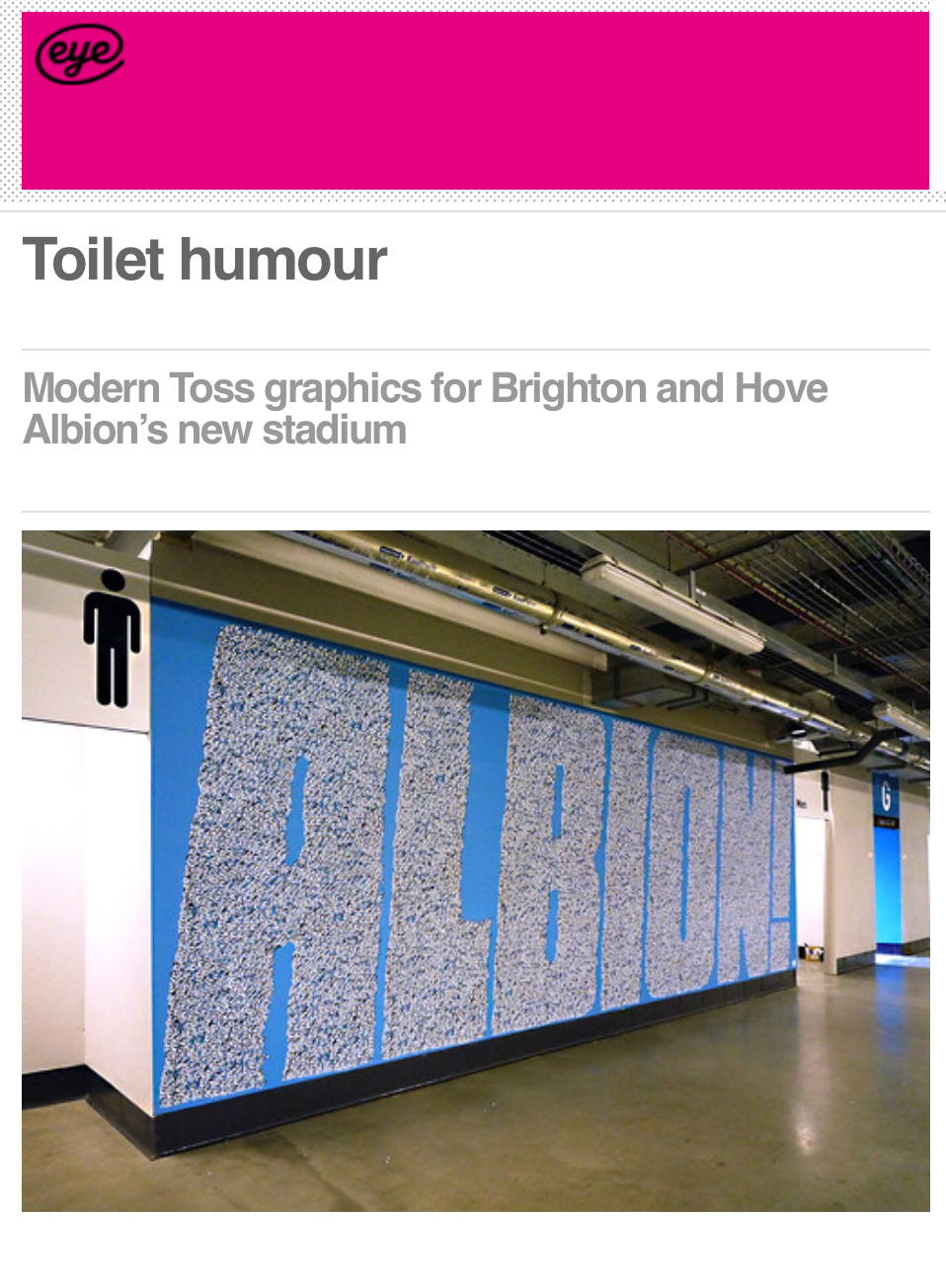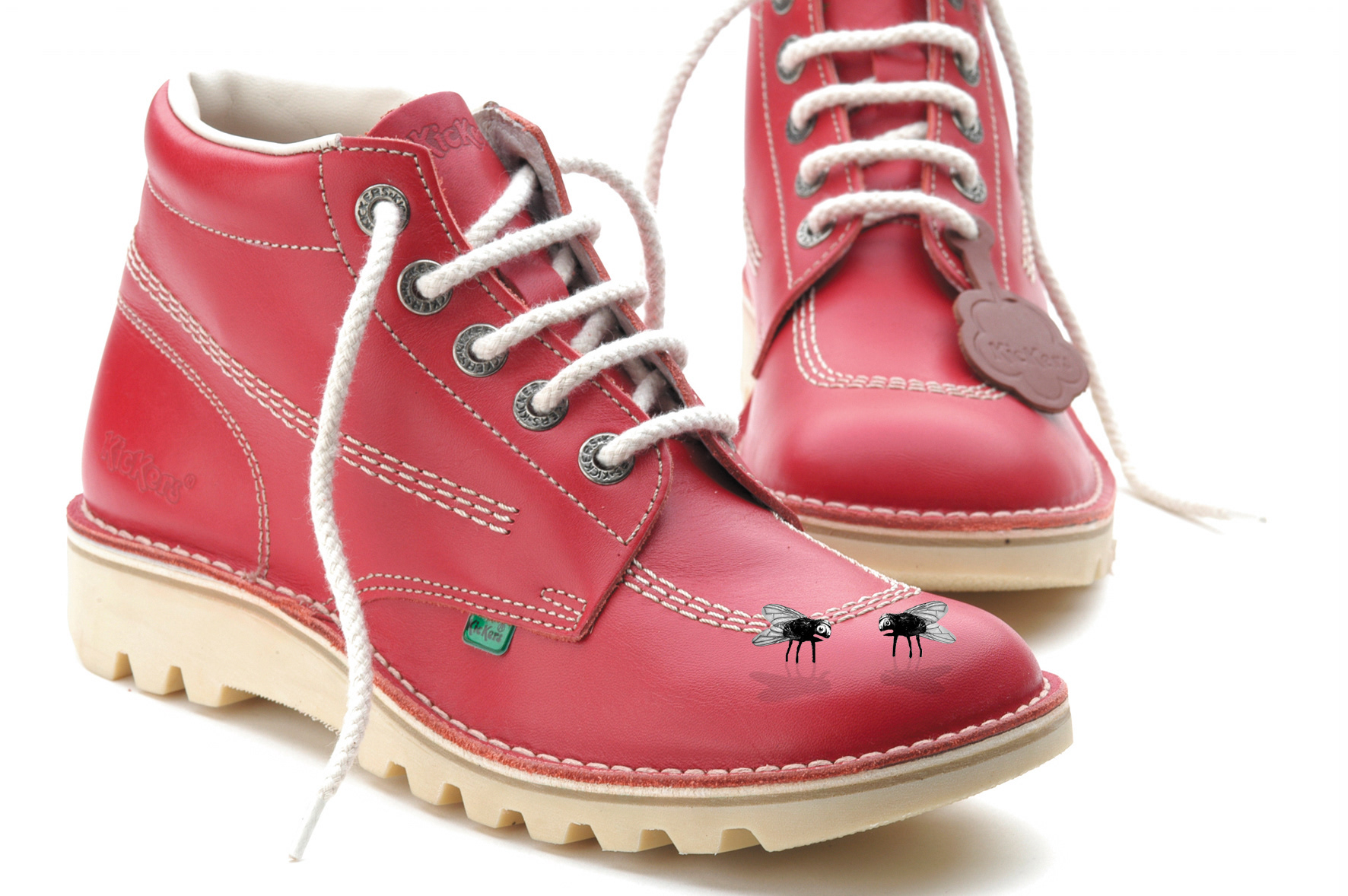 Our next collection of work featured several cloth pieces, including a collaboration with Master Tailor Gresham Blake who made this striking jacket out of 30 tea towels. We sold a version of it to a man who opened an ice cream parlour that sold human breast milk ice cream. Many activities have had clothing designed specifically for their practice; hunting, smoking, submissive sexual role play- but never before has the popular activity of searing been graced with its own garment.