tried out our interactive periodic table of swearing yet?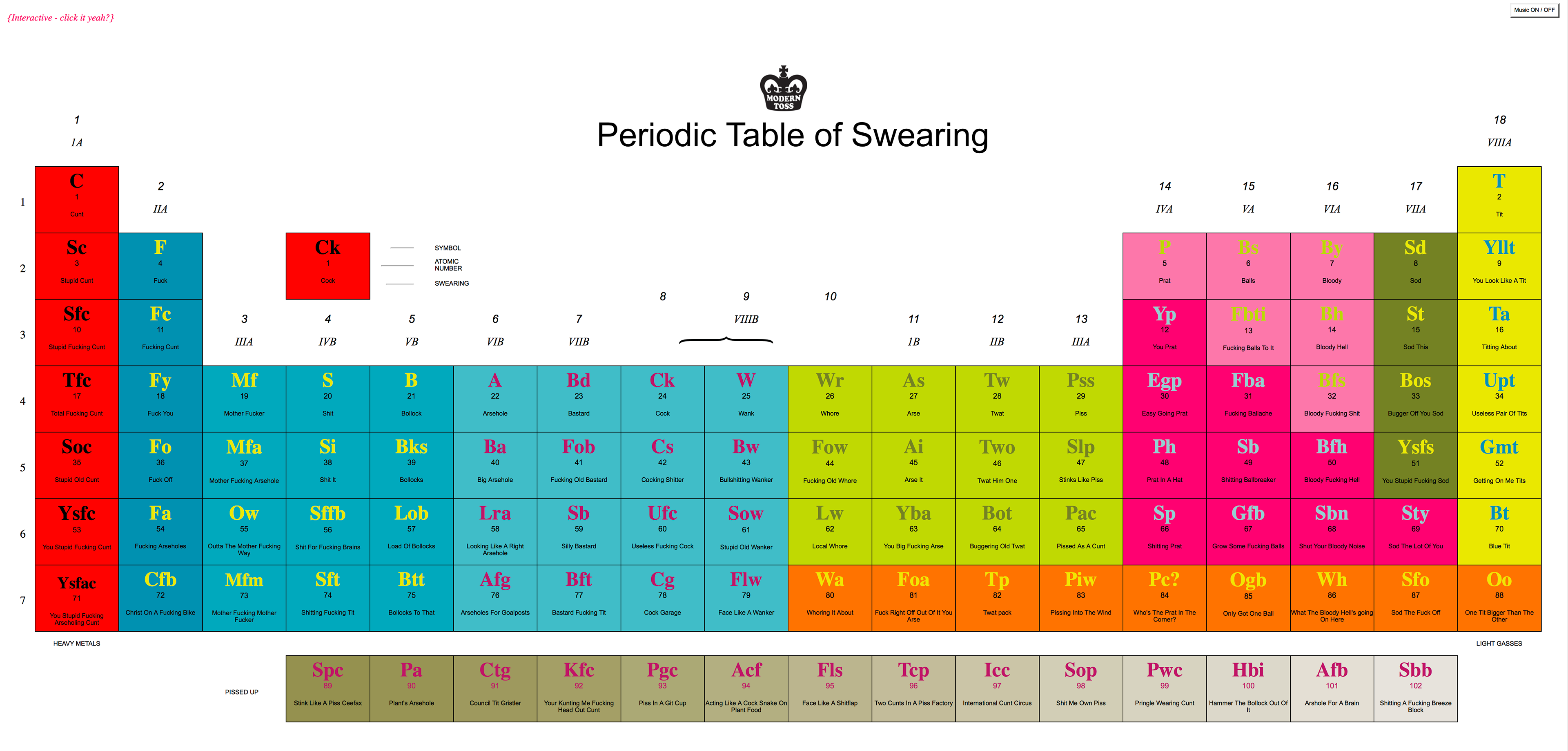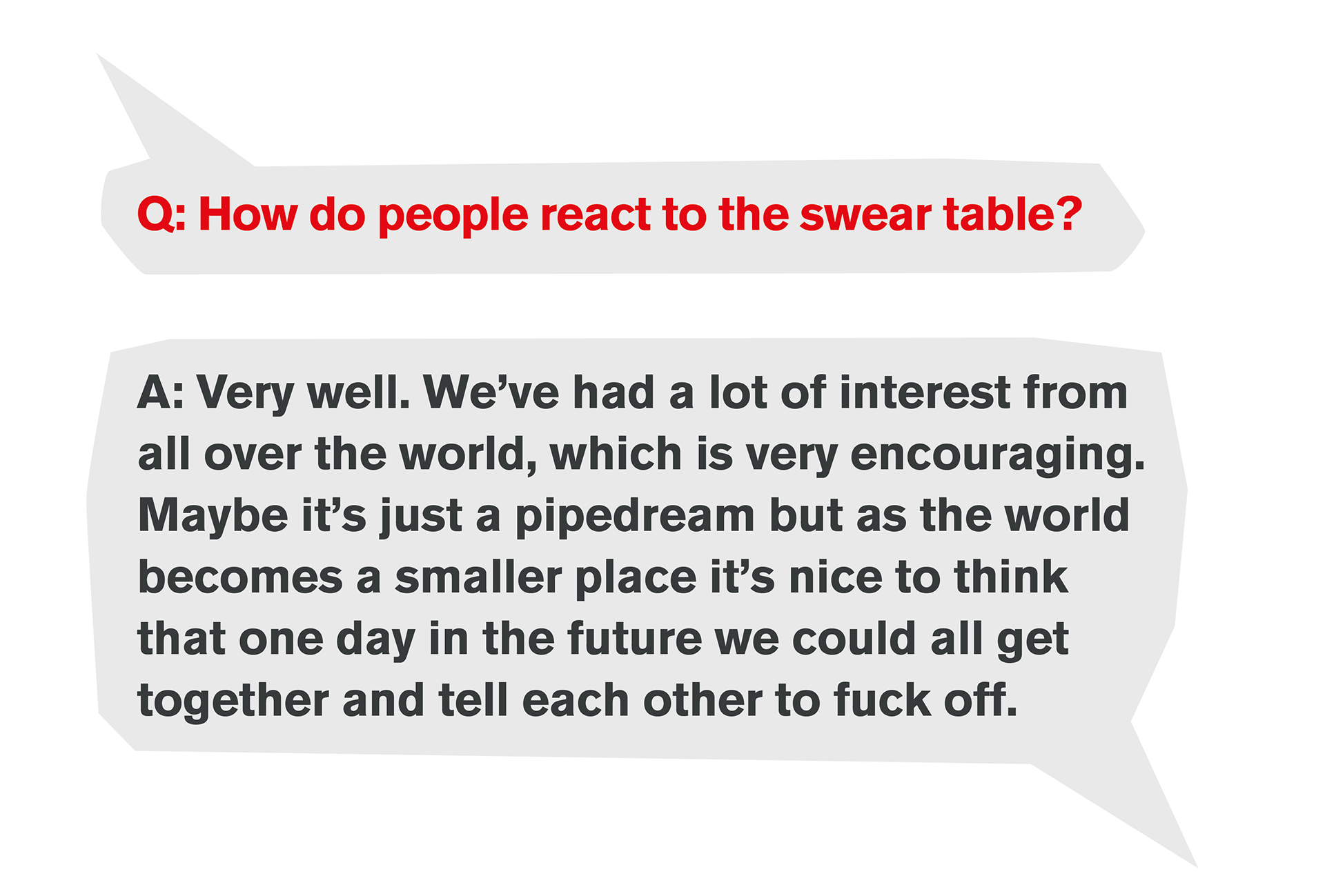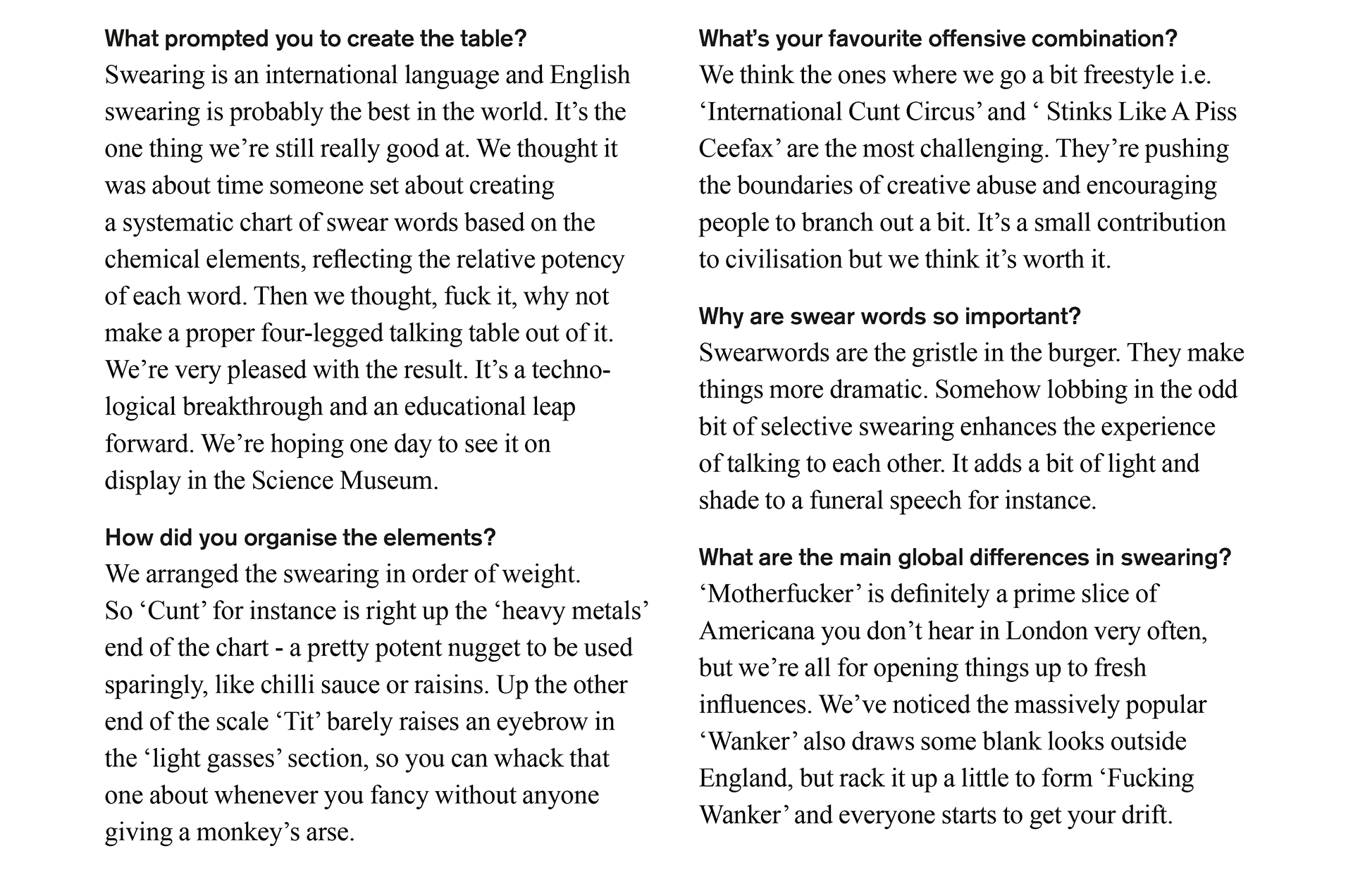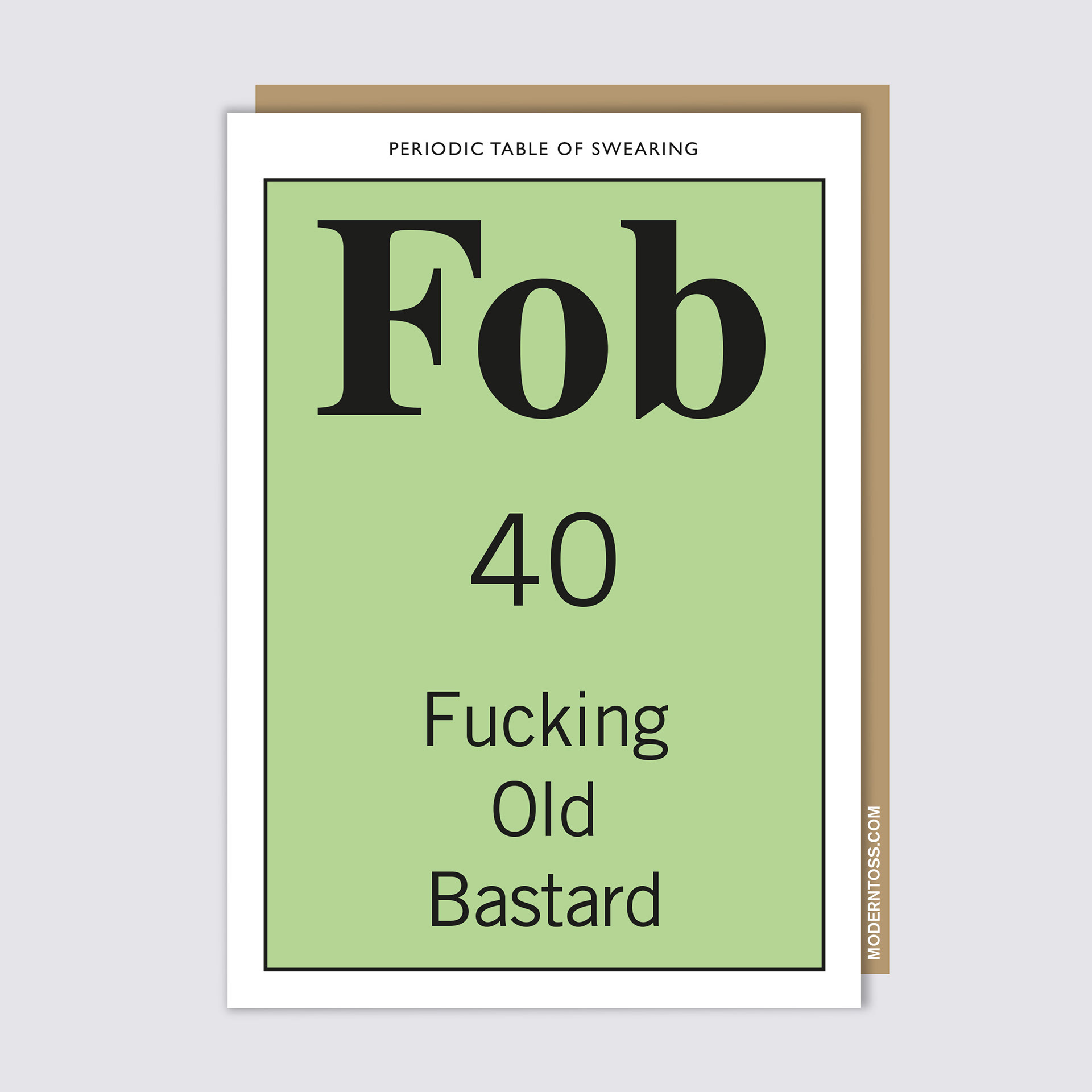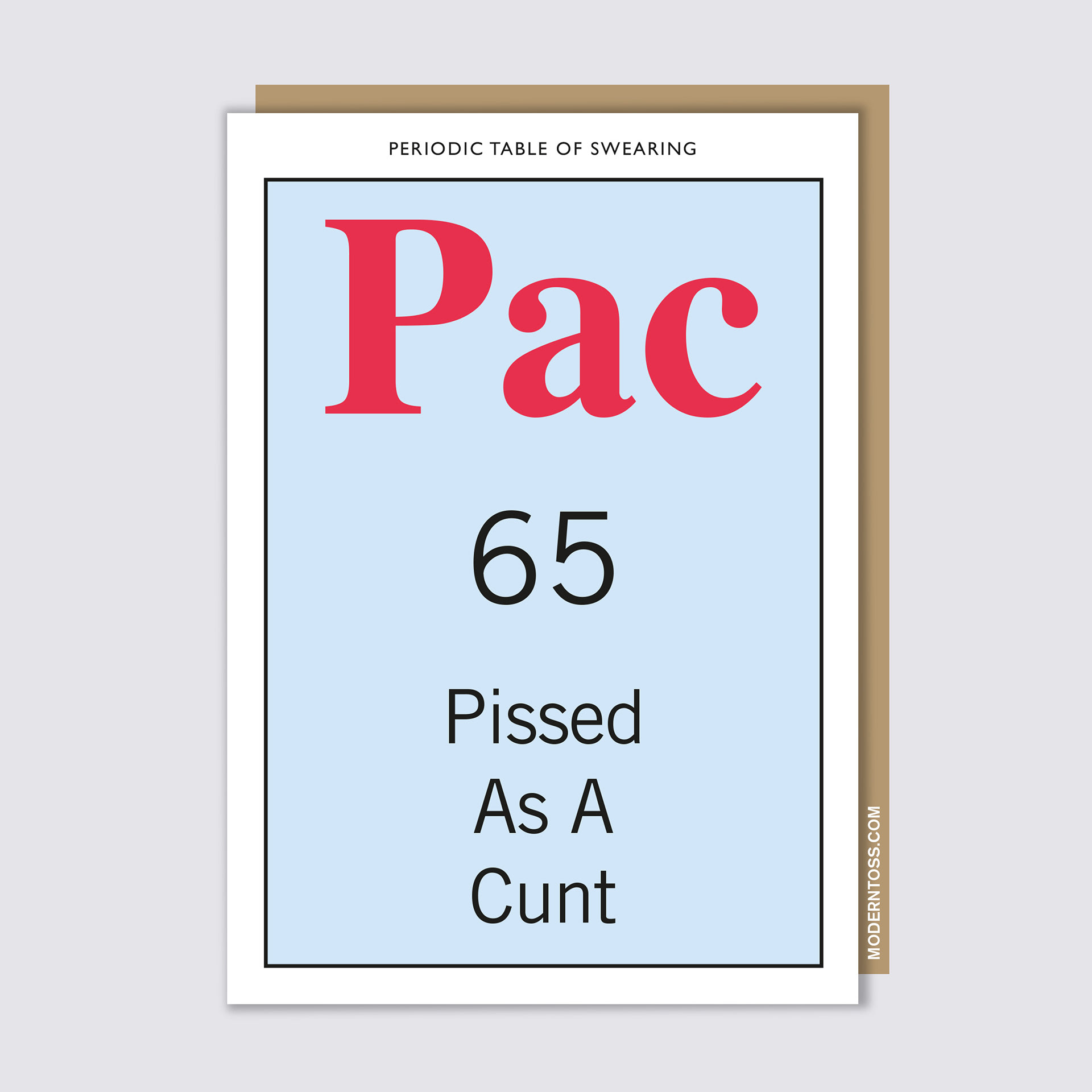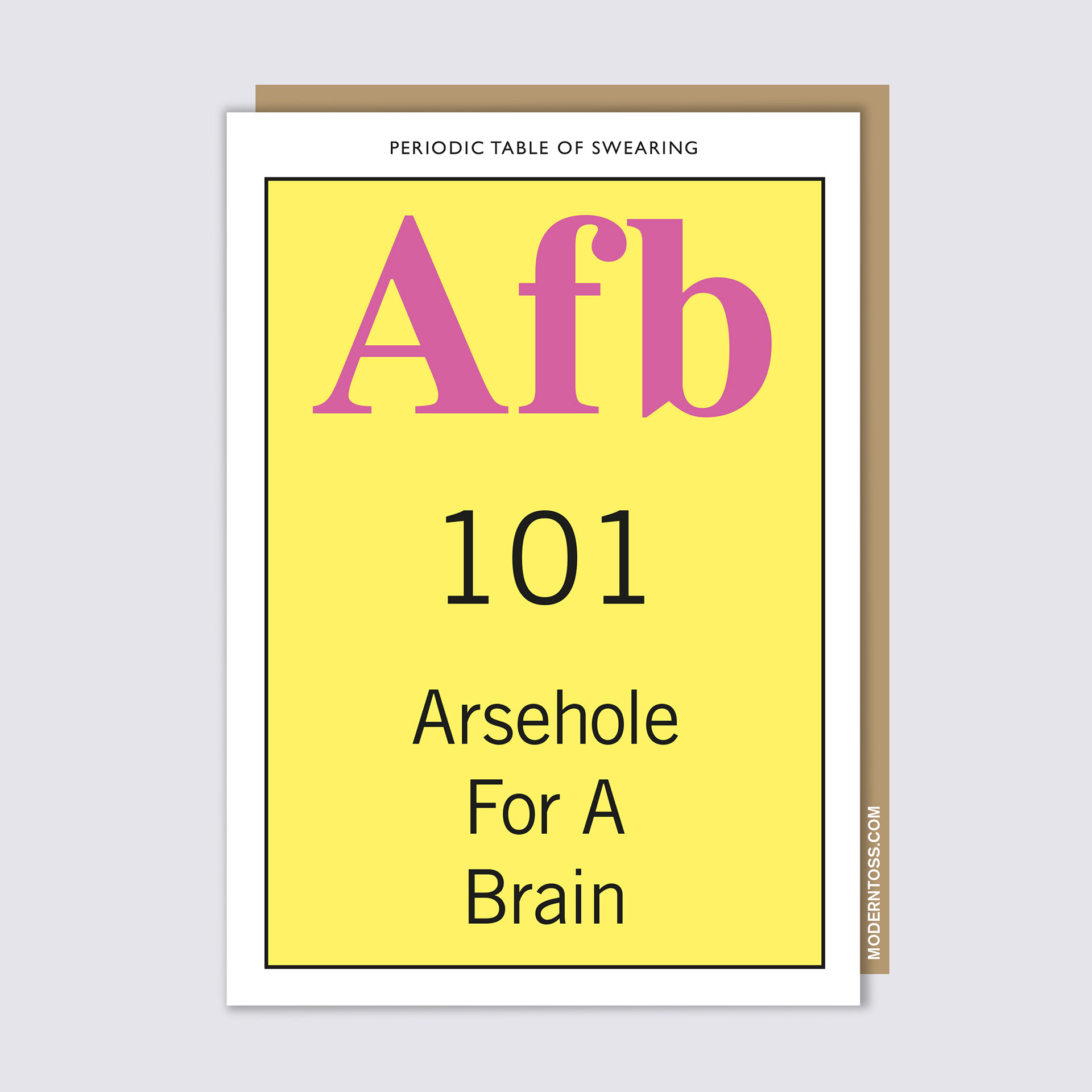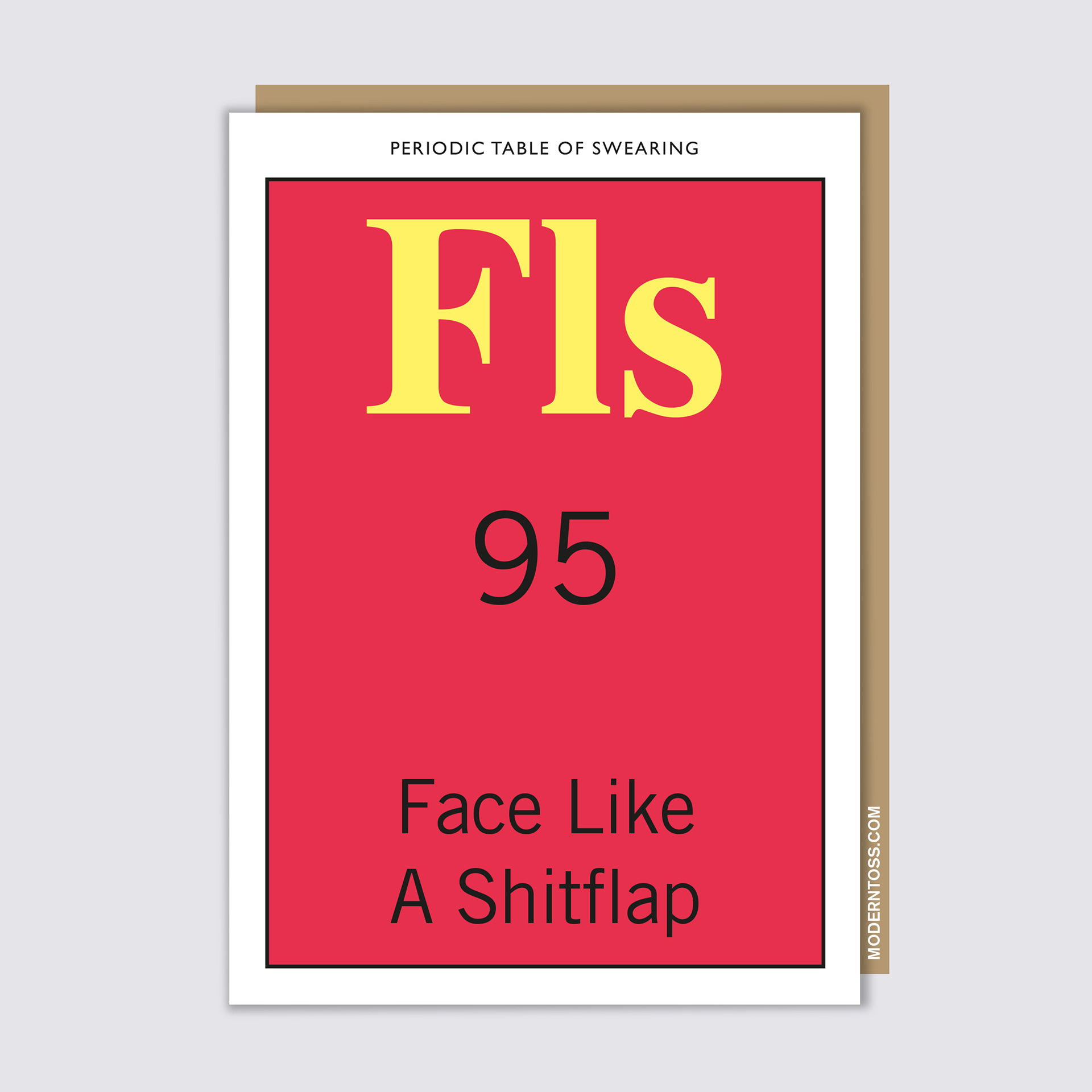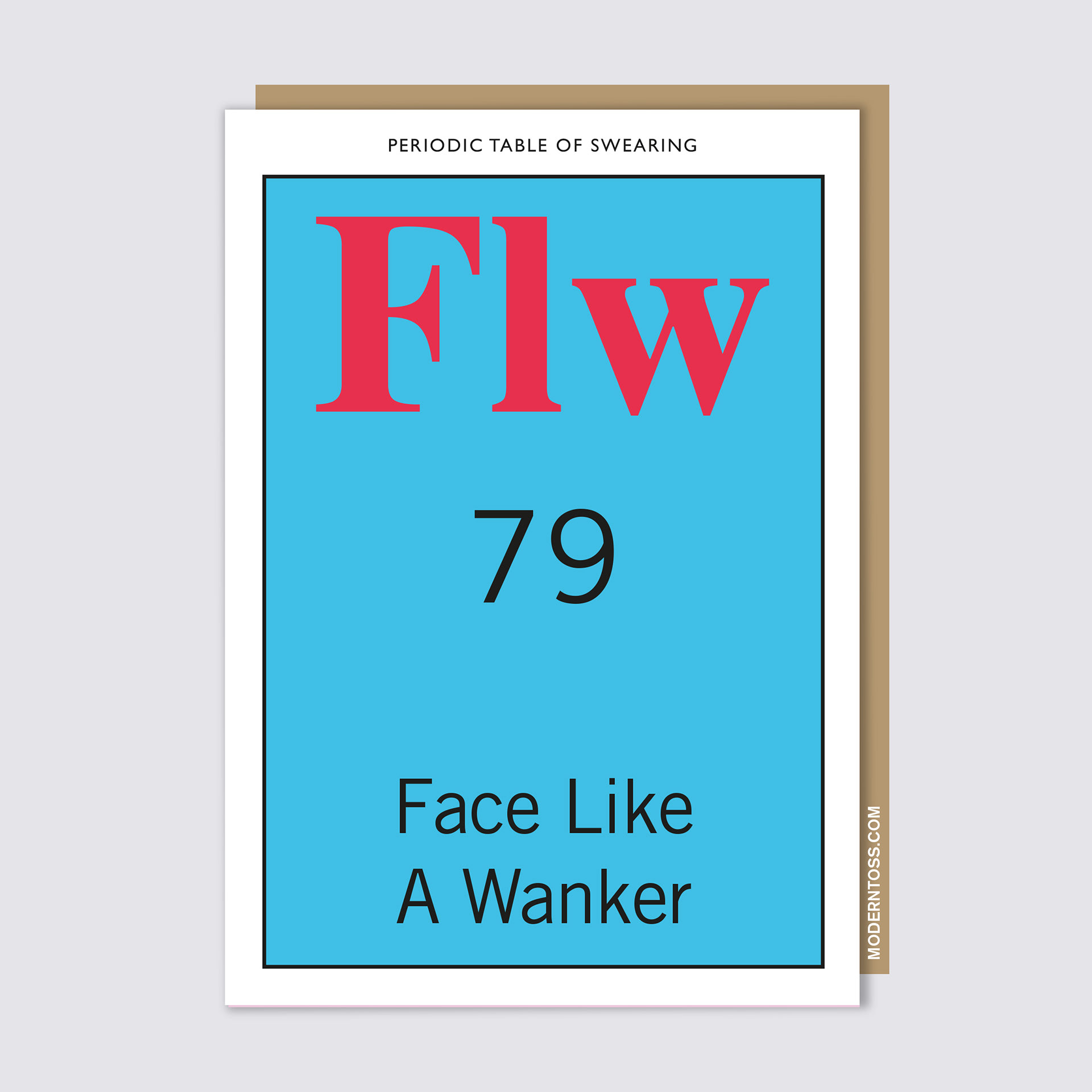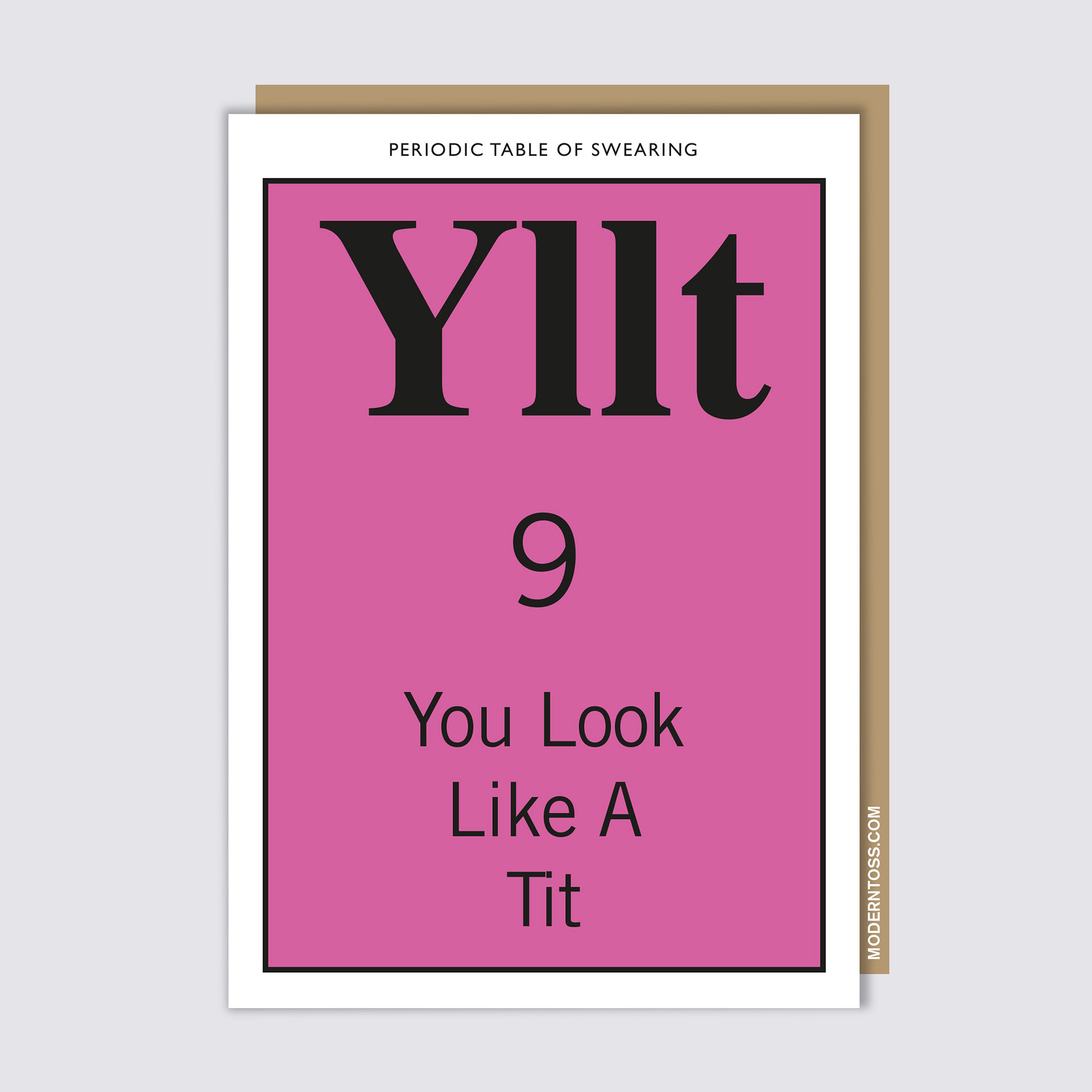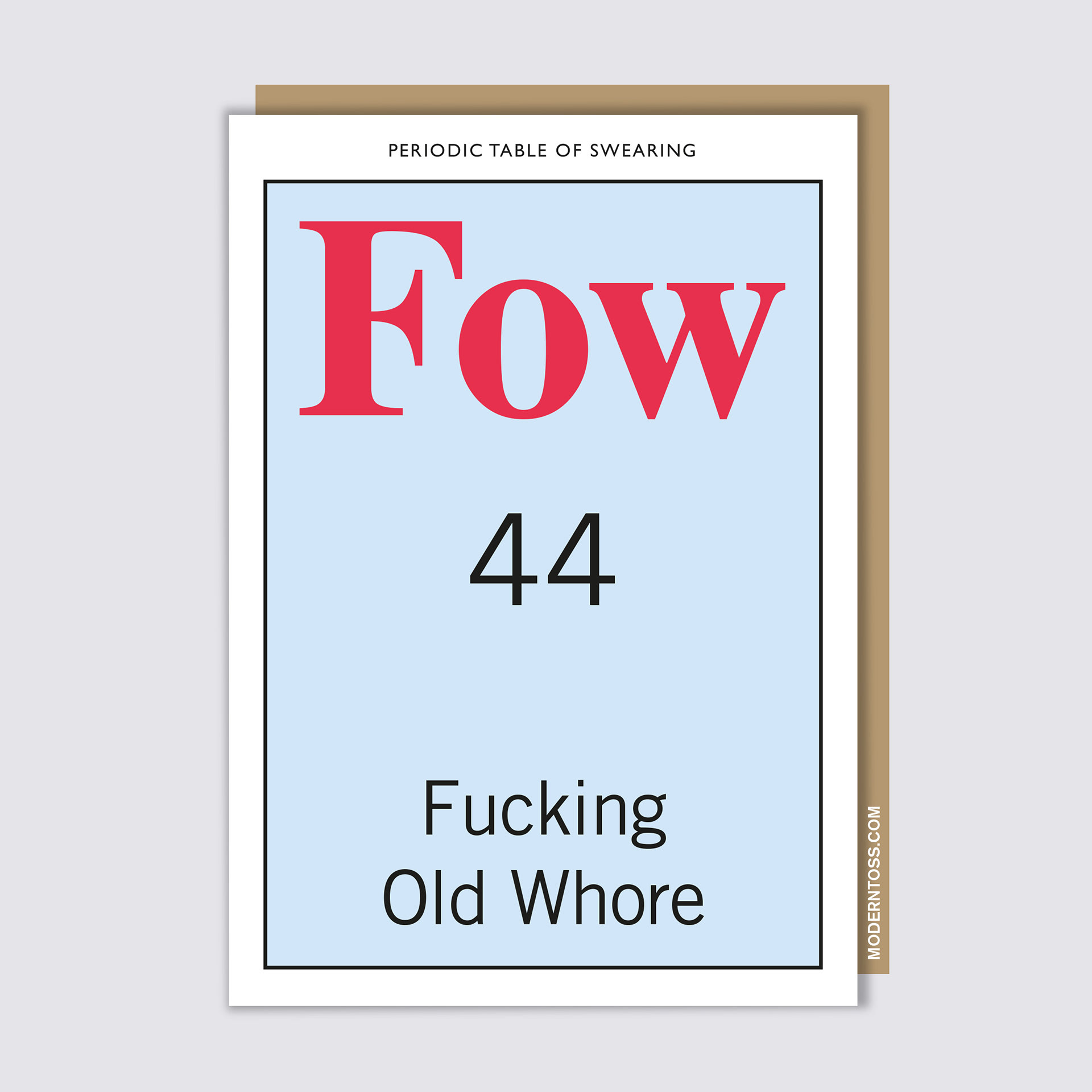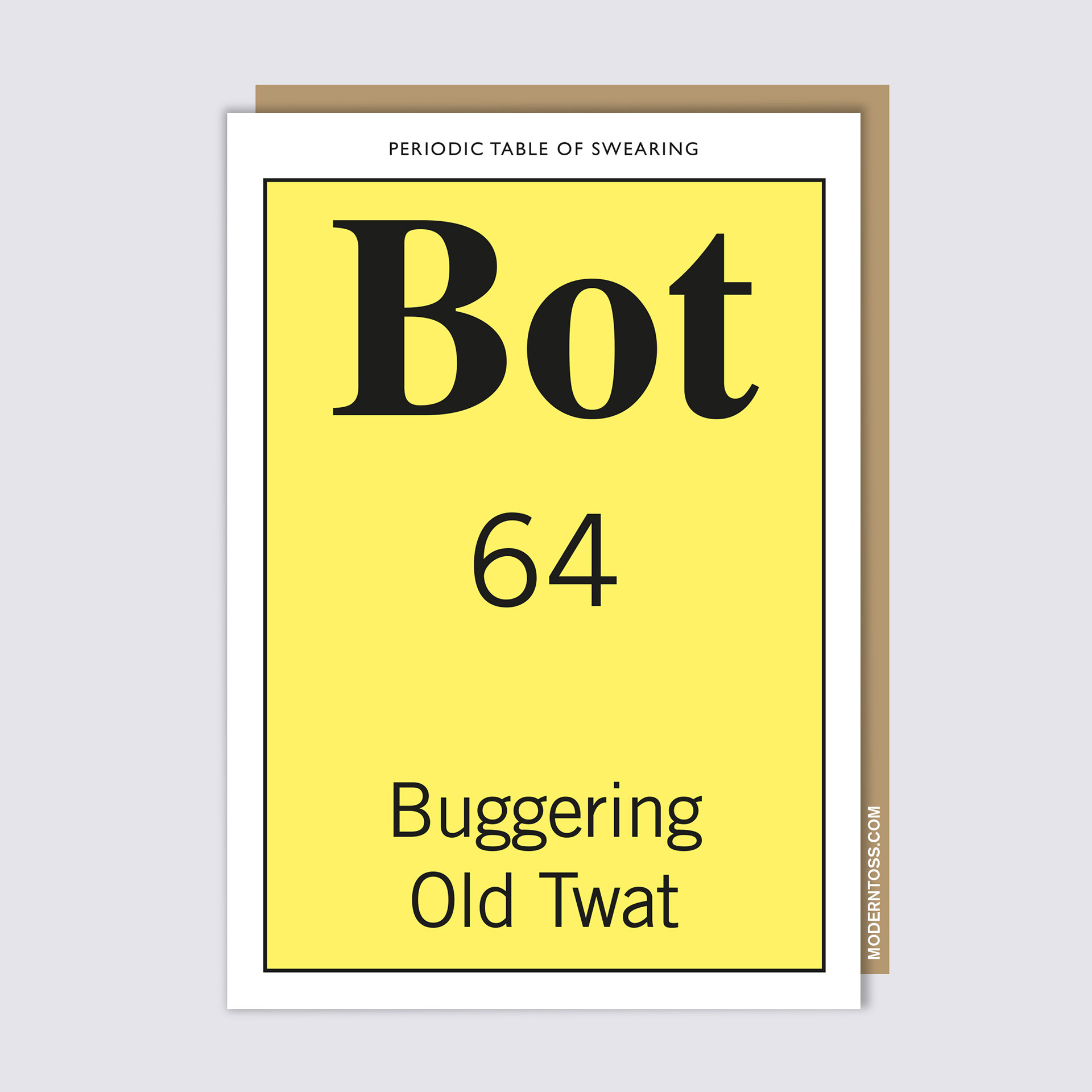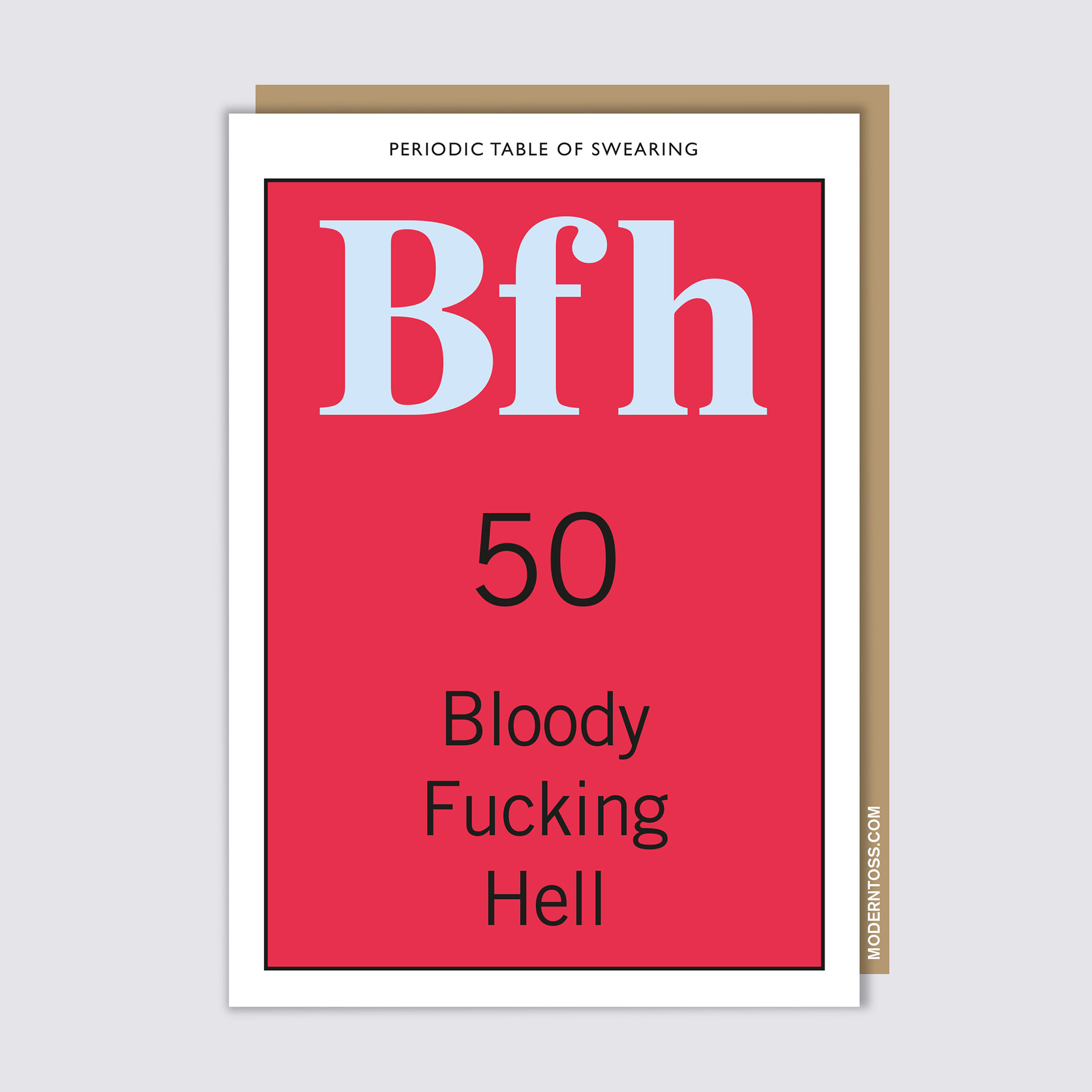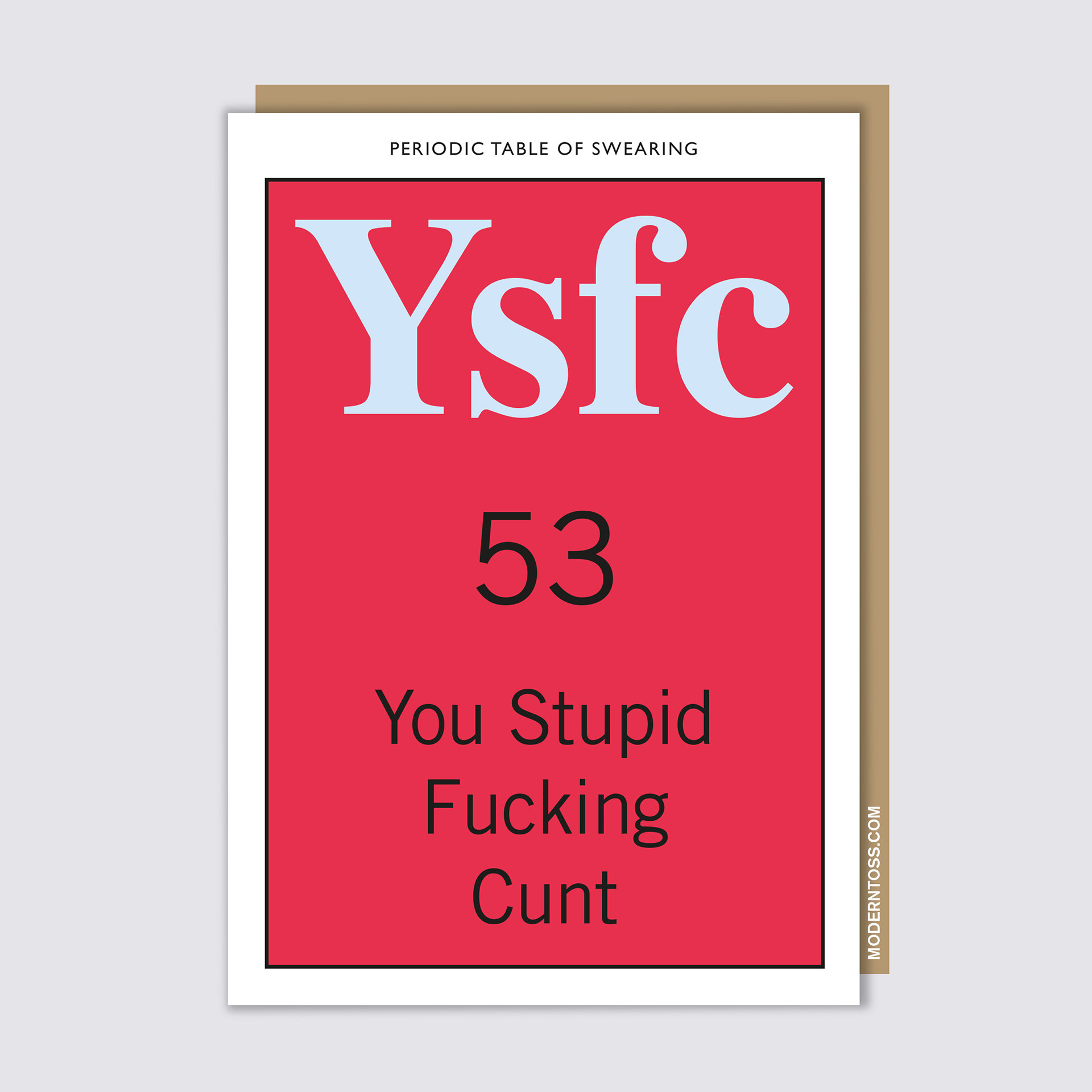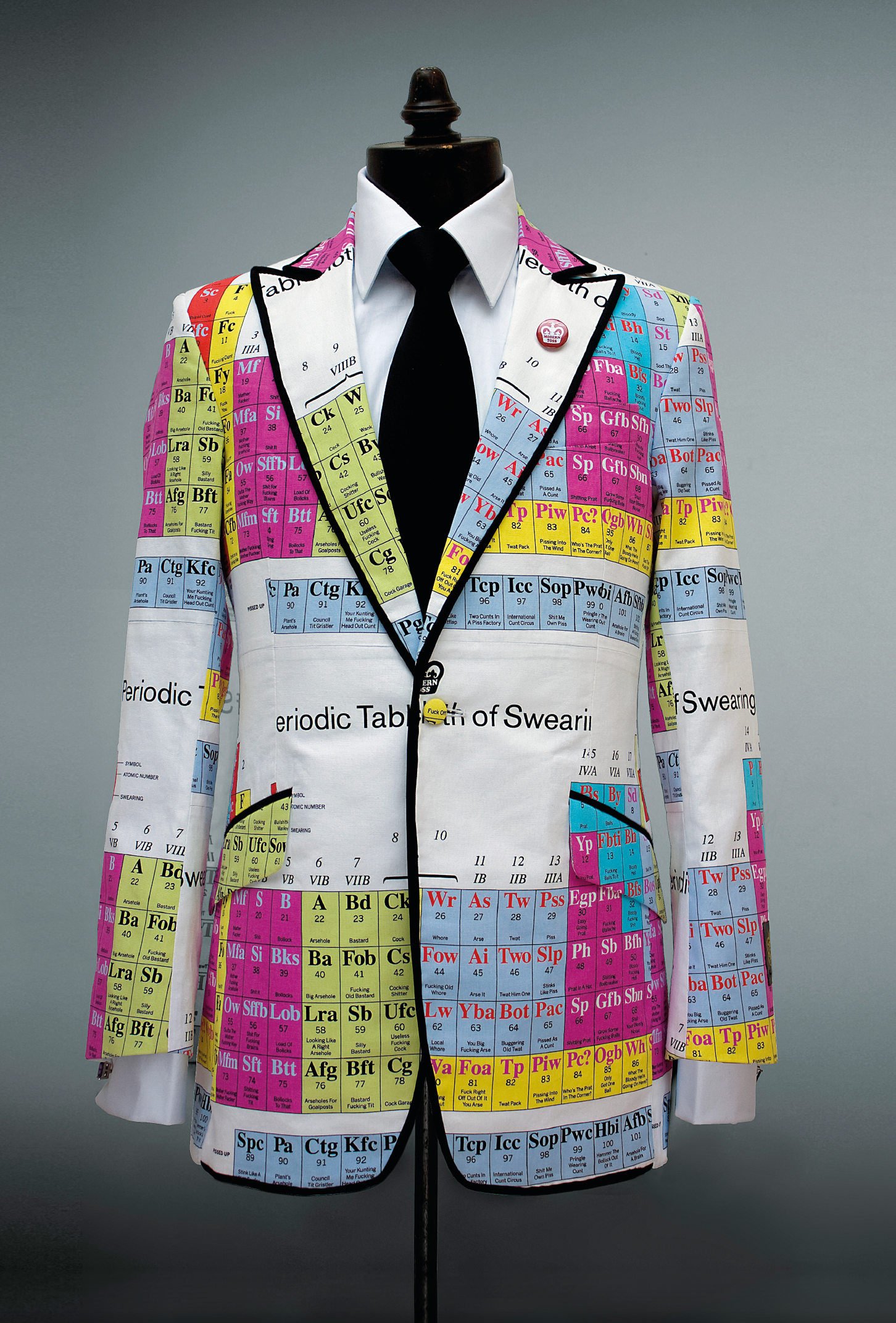 The Modern Toss Swearing Jacket, designed by Gresham Black. Many activities have had clothing designed specifically for their practice; hunting, smoking, submissive sexual role play- buy never before haas the popular activity of swearing been graced with its garment.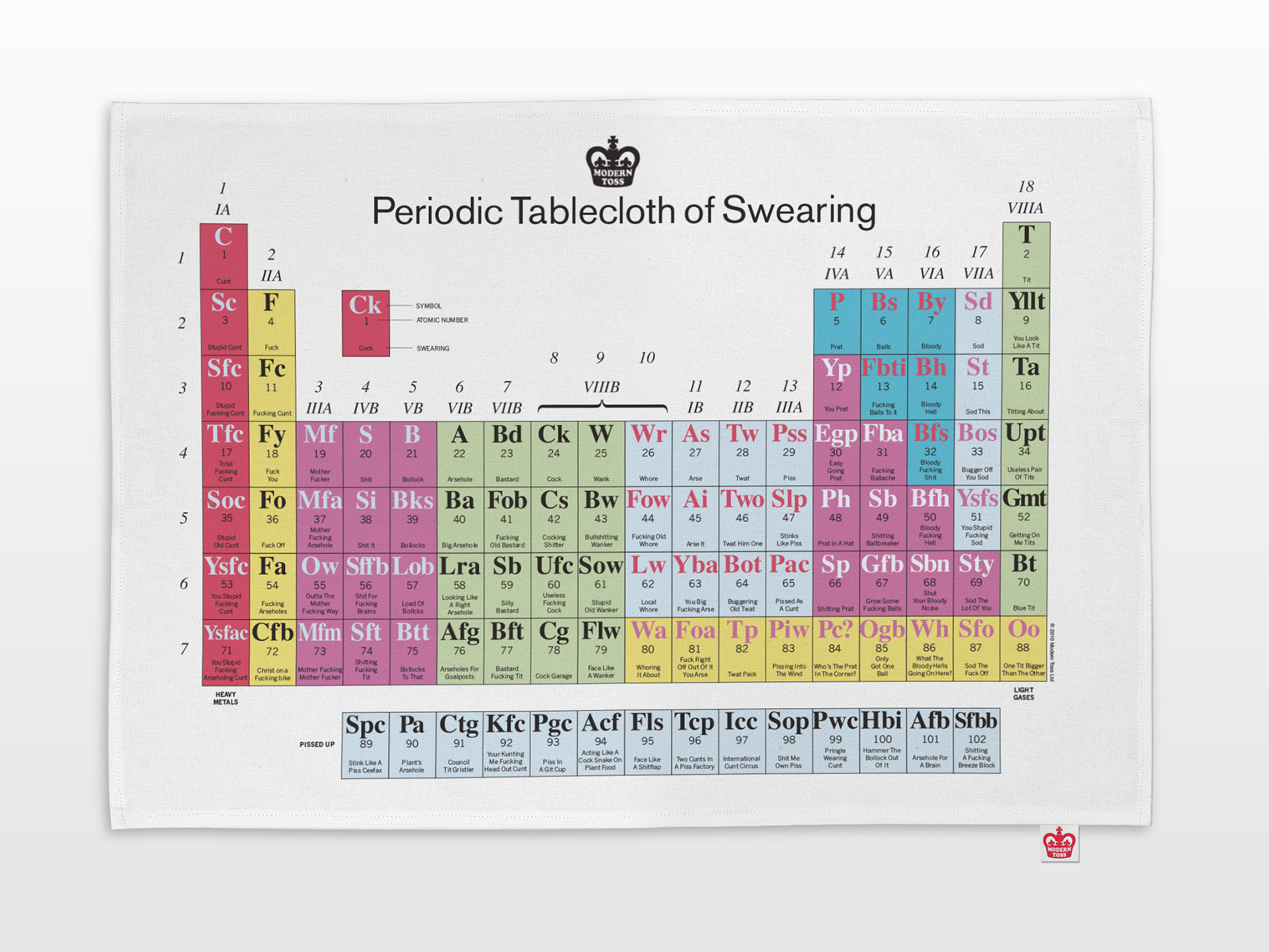 more periodic table of swearing products...