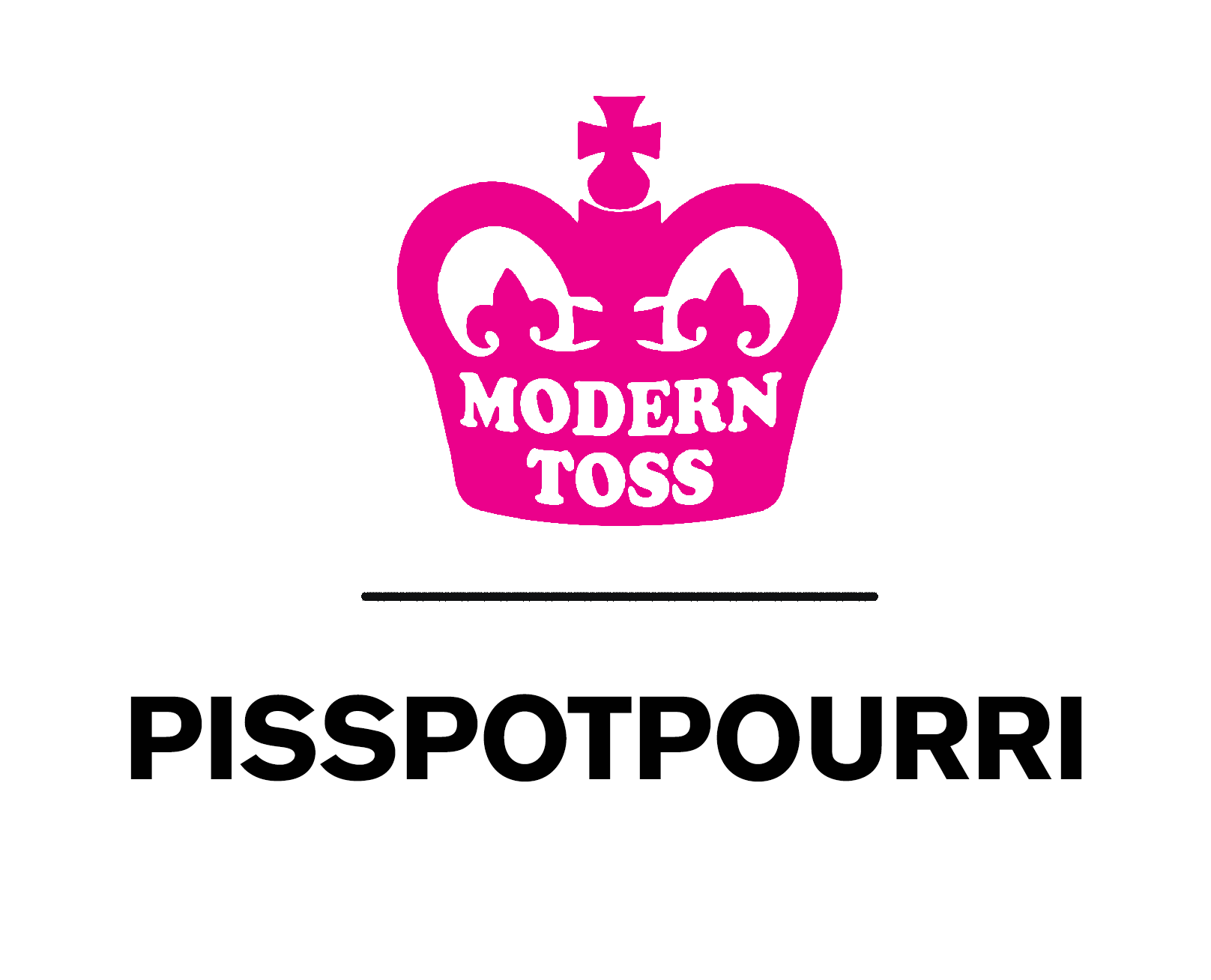 Whistleblower Gallery presents Modern Toss: 'Pisspotpourri!' A new collection of prints, original work, sculpture and video. A pungent collision of new and old shit that is connected and yet somehow disconnected. 

14th MAY- 21st JUNE 2020

See all artwork online here yeah.
Live local? Peer into the gallery to see for yourself.
Whistleblower Gallery
14 St John's Road Hove BN3 2FB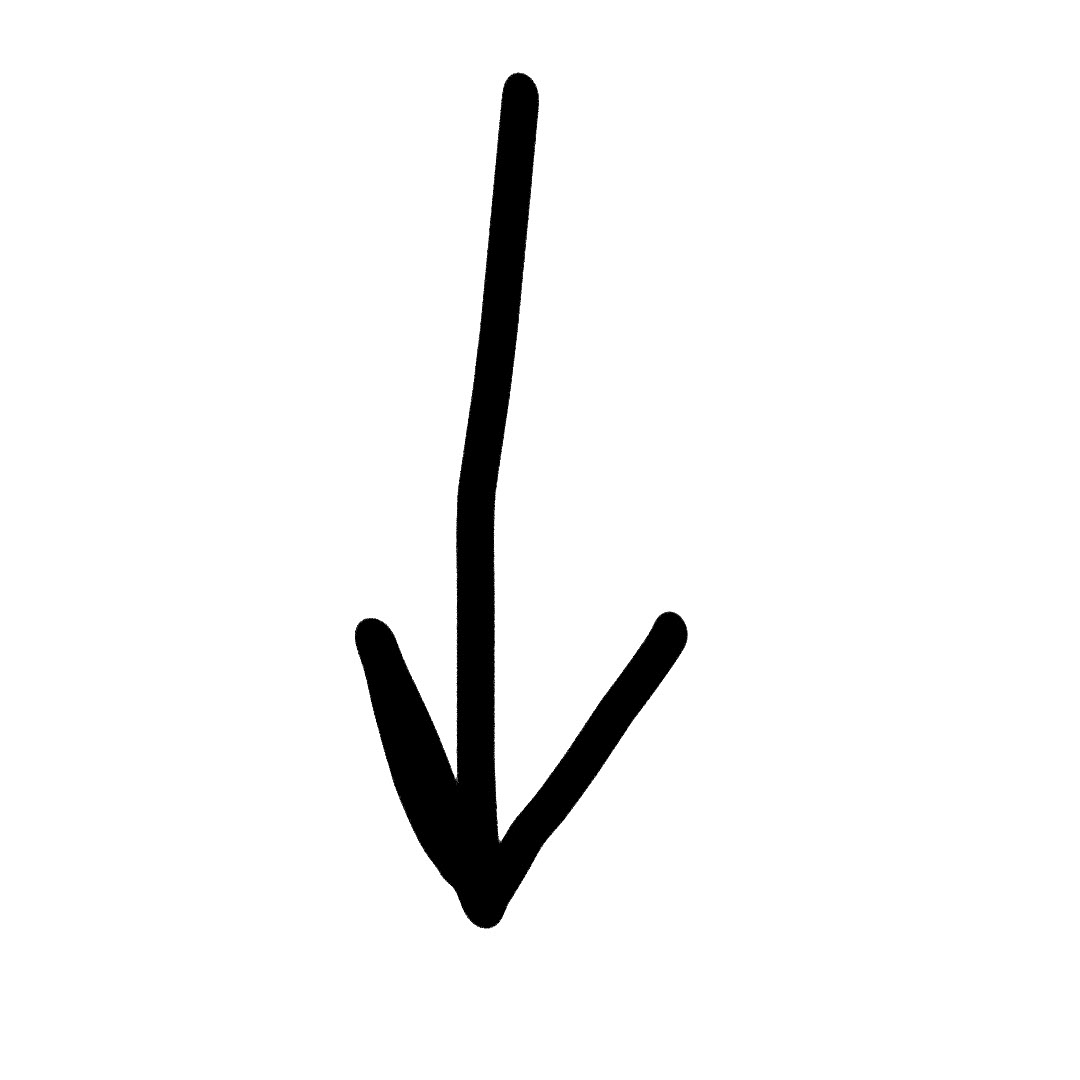 Below are some short videos describing the new pieces of work in this exhibition.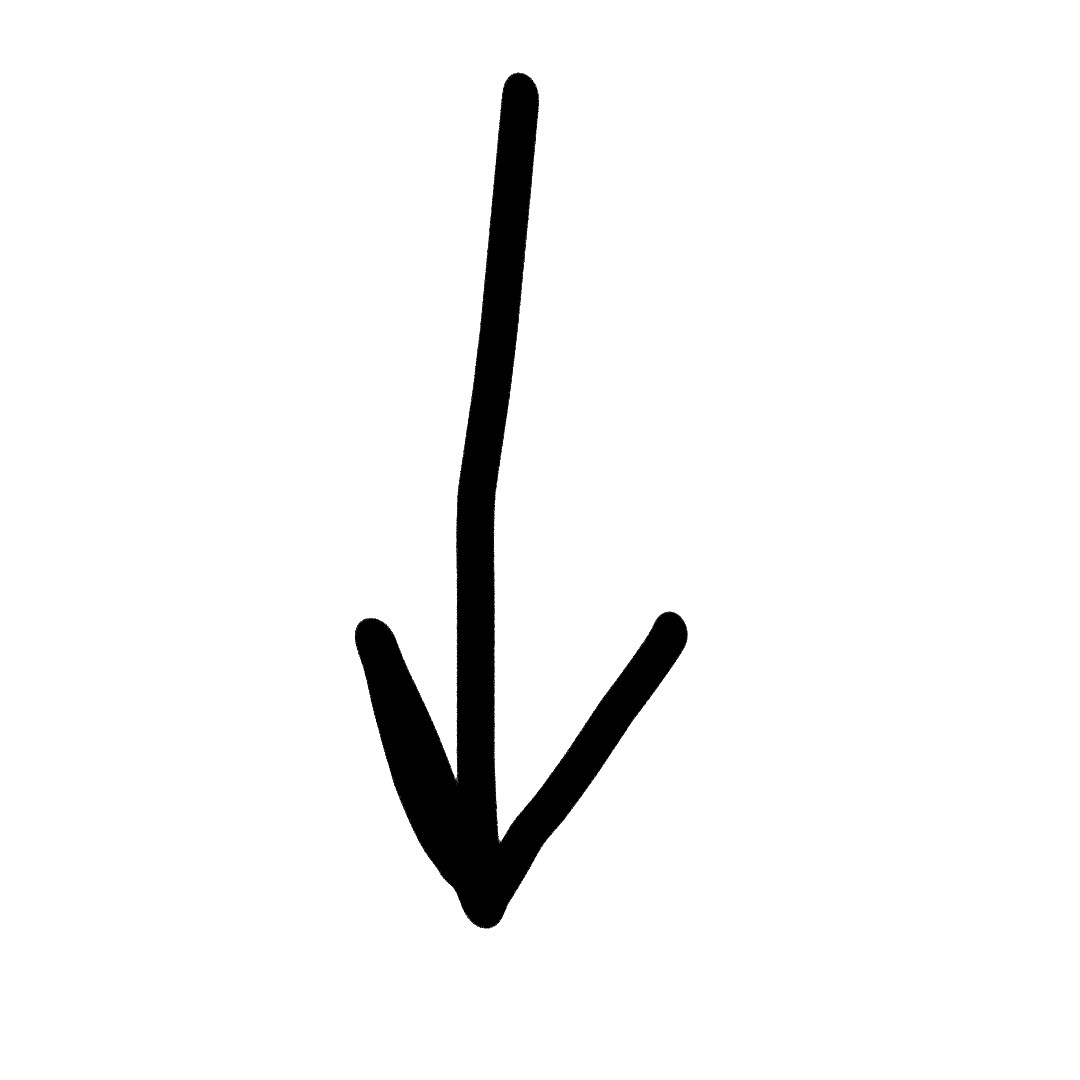 'The Alanimals Linocut Series'
"Alan is a key character in the Toss stable. Like a mystical force of nature, he can take on many different forms. Here for the very first time we see his spirit in four different animal bodies. Each emanating some quid powerful, natural energy. Together, they channel a primitive flow you should be able to feel throbbing straight off your living room wall."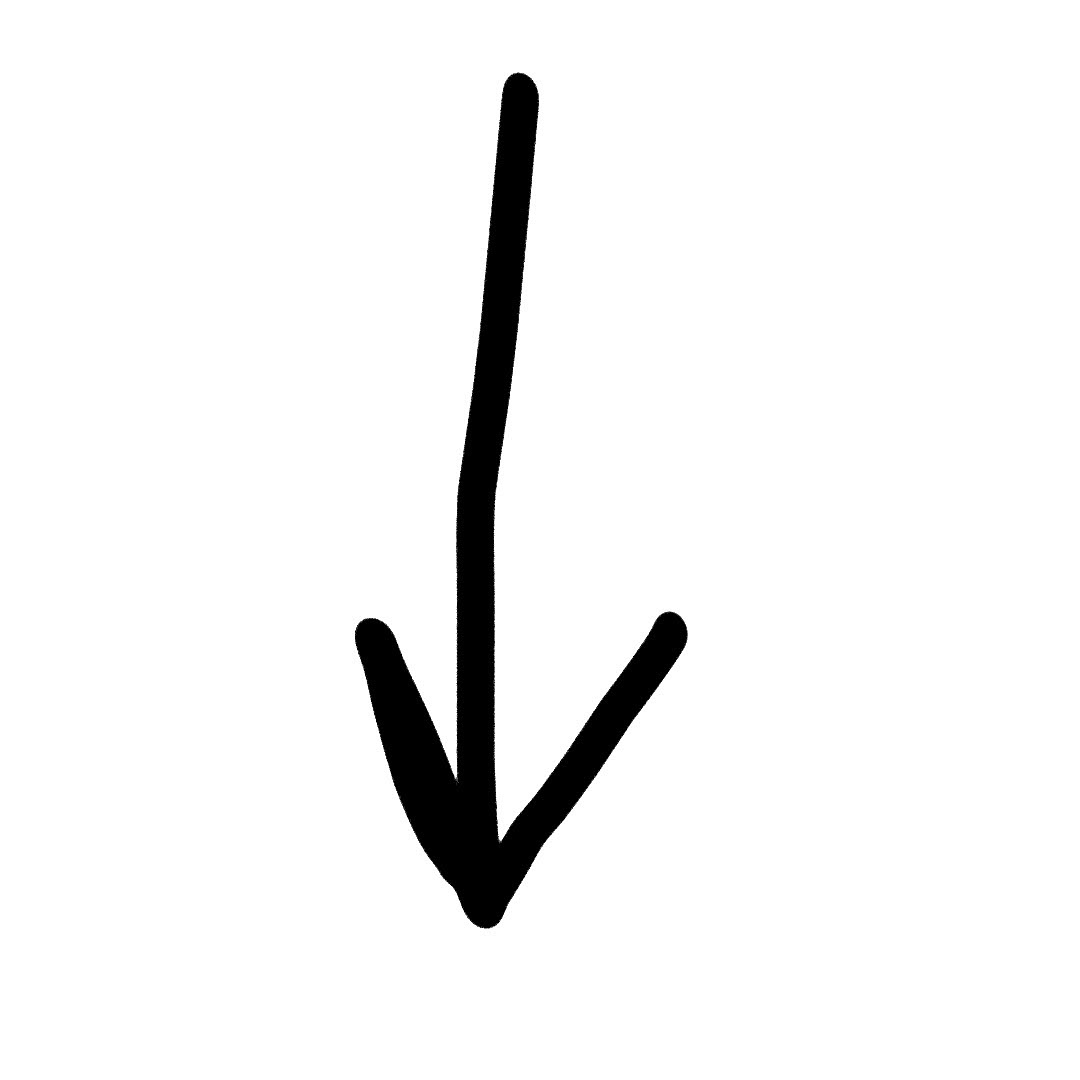 Art Kebab spinner operated by outside foot pump, on display at Modern Toss PISSPOTPOURRI! exhibition, Whistleblower Gallery.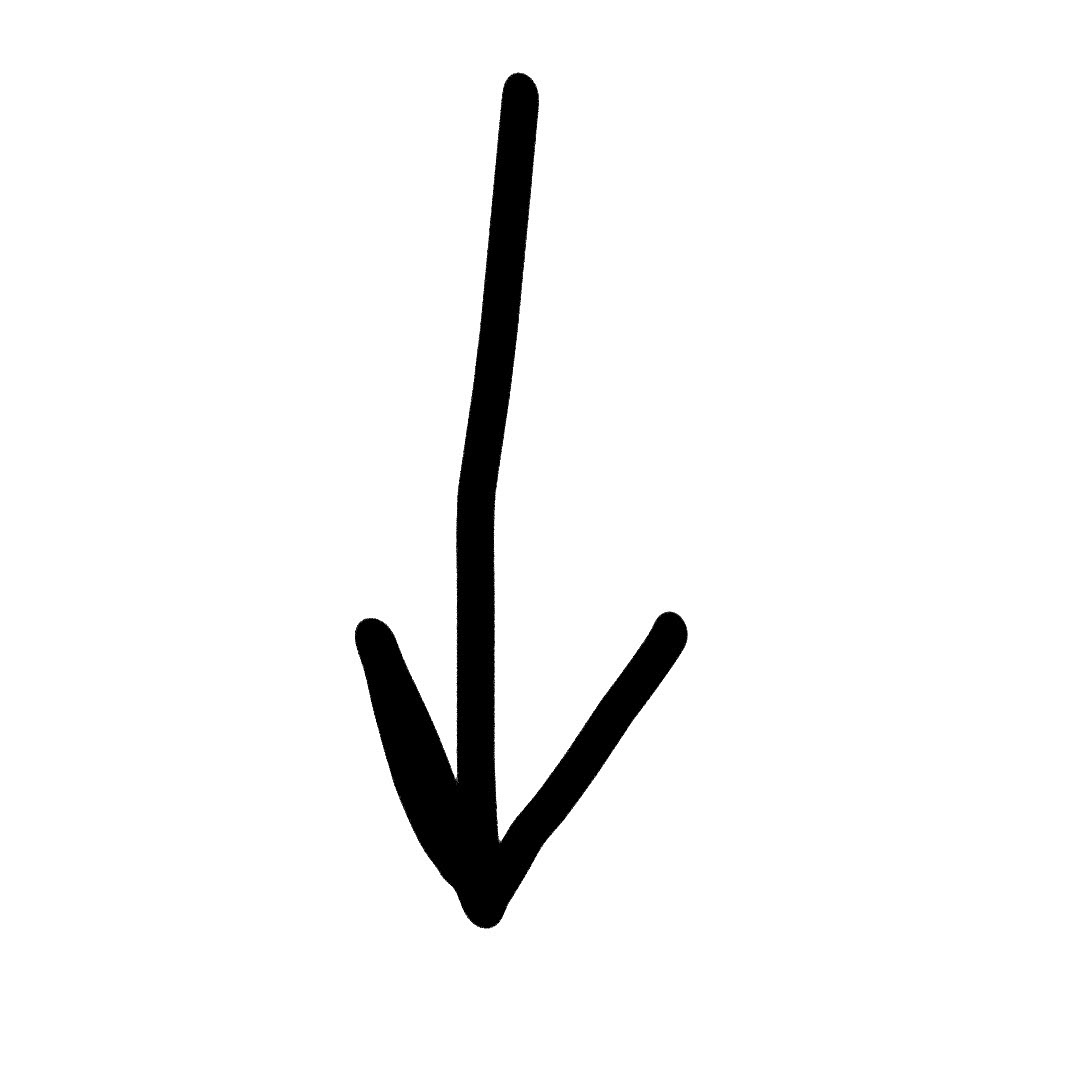 Swearaglyphics is a new language that combines the sacred carvings of Hierogplyphics with TV's Catchphrase. These hand drawn ink masterpieces are on display at our PISSPOTPOURRI! exhibition at Whistleblower Gallery Brighton. 10 May - 21 June 2020.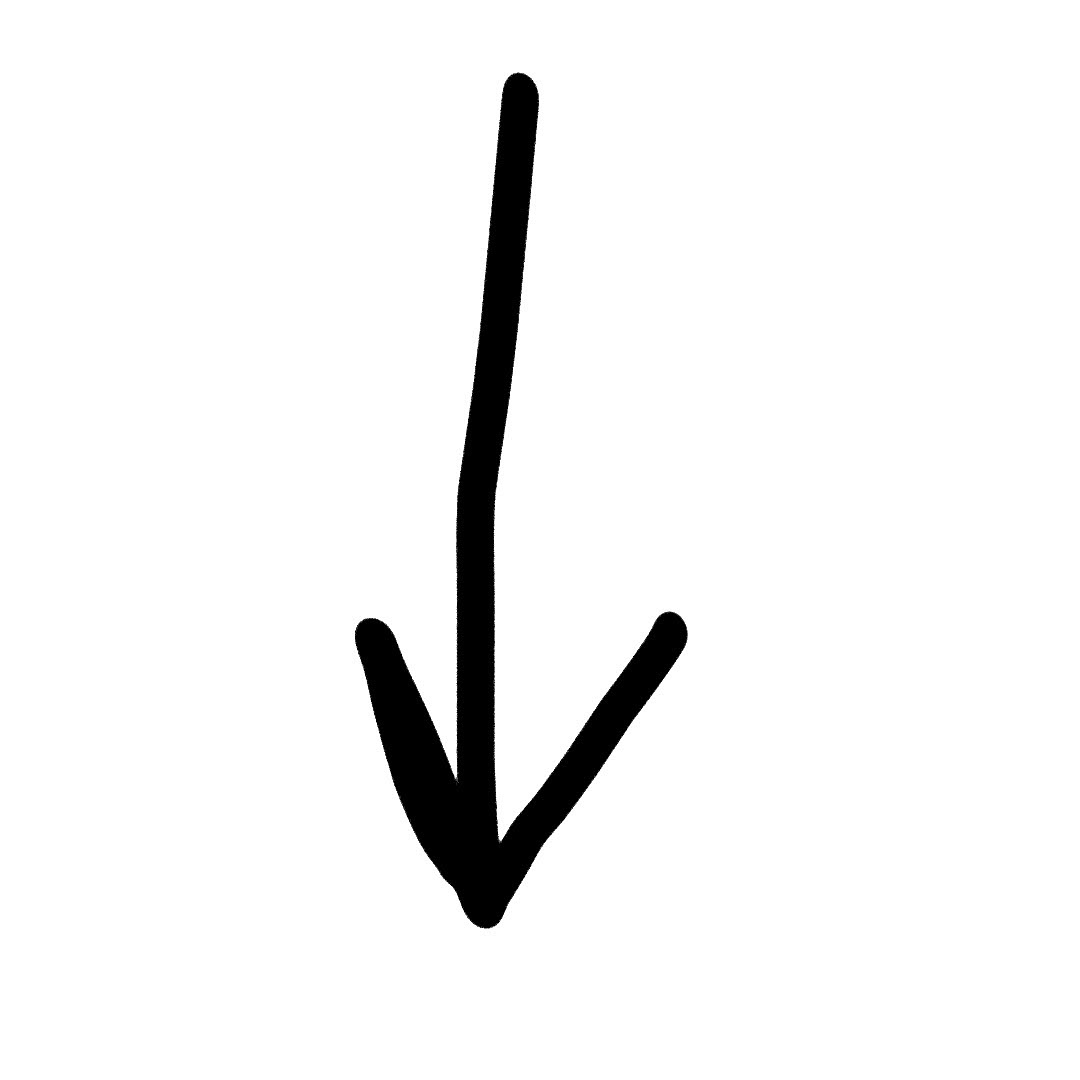 "10th anniversary heavy metals edition, The Periodic Table of Swearing is an acknowledged 21st Century Design Classic. It represents mans first attempt to take the international language of swearing and turn into a systematic grid based on the chemical elements. This Gold limited edition has been created to celebrate its tenth anniversary. It can also be used as currency in an economic crisis."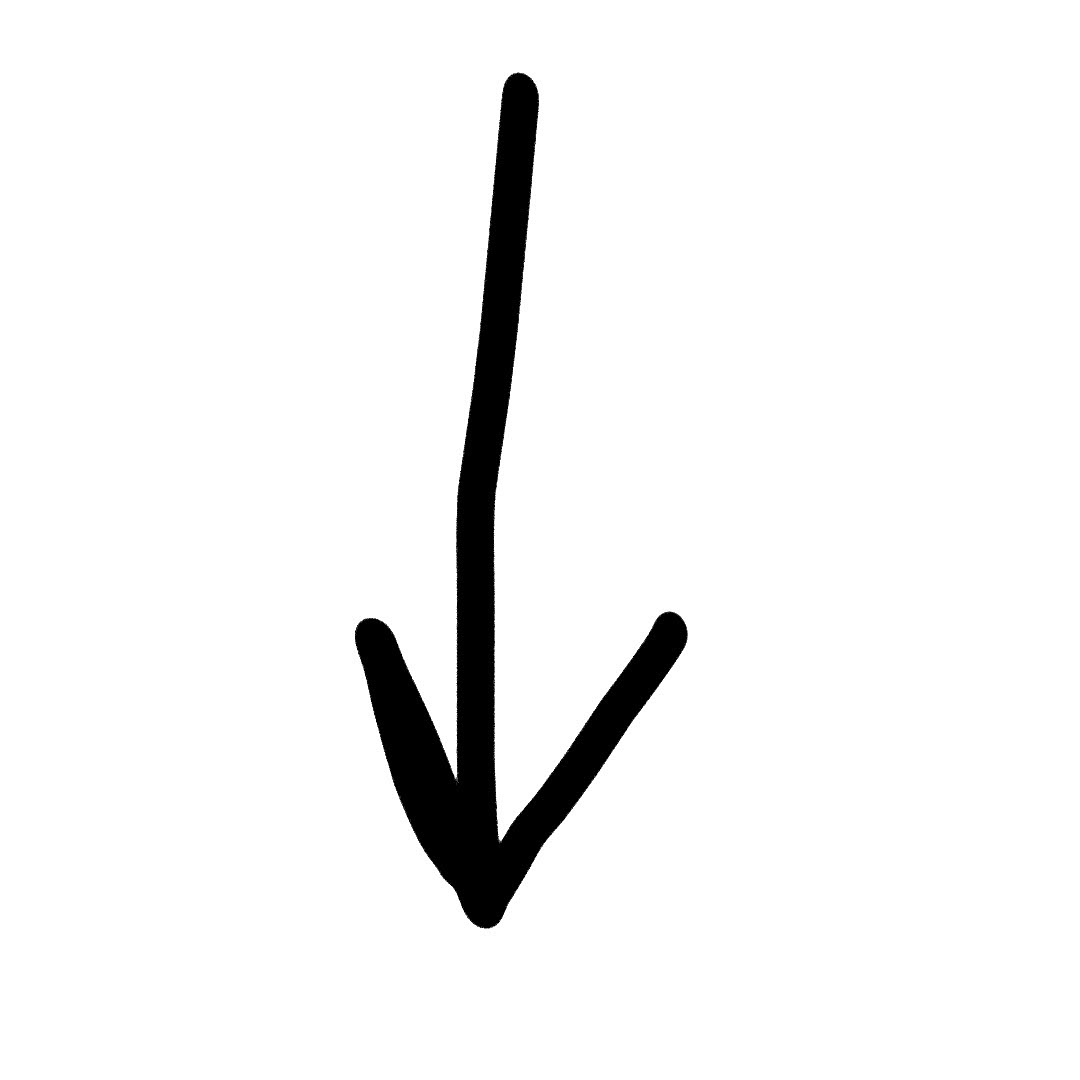 Click here to check out the prints available to buy from our shop.